Order processing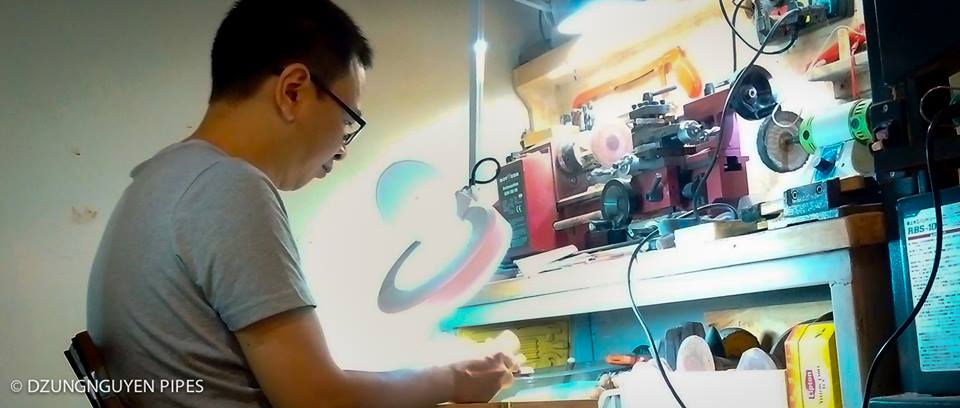 From month
9/2016

come

9/2017

Dzung Nguyen Pipes continues to implement programs " Each ship – A heart" in the form of ordered products.
Details of application see here !
You want to order products Dzung Nguyen Pipes, please fill out the form below and press send request. In the fastest time possible, Dzung Nguyen Pipes will answer you after receiving orders.
Note: Due to limited time funds should temporarily Dzung Nguyen Pipes permission only 01 Line / person.
Note of 22/11/2016
OUT OF ORDER
Despite increased 3 products per month, but the history of manipulated DzungNguyen-Pipes have closed all month 9/2017. From now on, Our temporarily stop receiving further order to focus on making repayment more 30 received orders 🙁.
With you apologize for the inconvenience and will have to wait, also hope you sympathize because of the need to ensure the quality and time is tight due to the fund should not be getting more orders through December 9/2017 or when a new message.
ERROR REPORT
Please enter complete information :
[contact-form-7 id="8499″ title="Contact form 1″]
Save
Save
Save